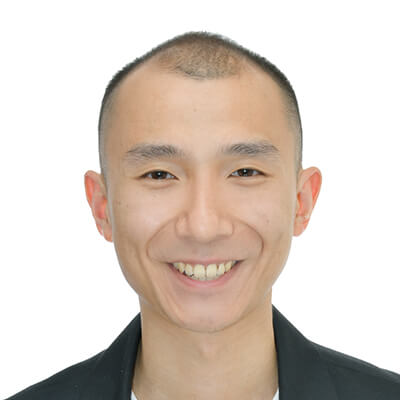 Justin
Product Owner, Solaria East
Buying life insurance can be a frustrating process that can take more than 4 weeks. Common complaints include confusing applications, invasive medical tests, and long waits between steps. Approximately 1 in 5 consumers in Asia Pacific are not confident that the life insurance they have is suitable for their needs. Customers often get stuck with long-term policies that don't adjust to reflect reaching life milestones, such as paying off a mortgage.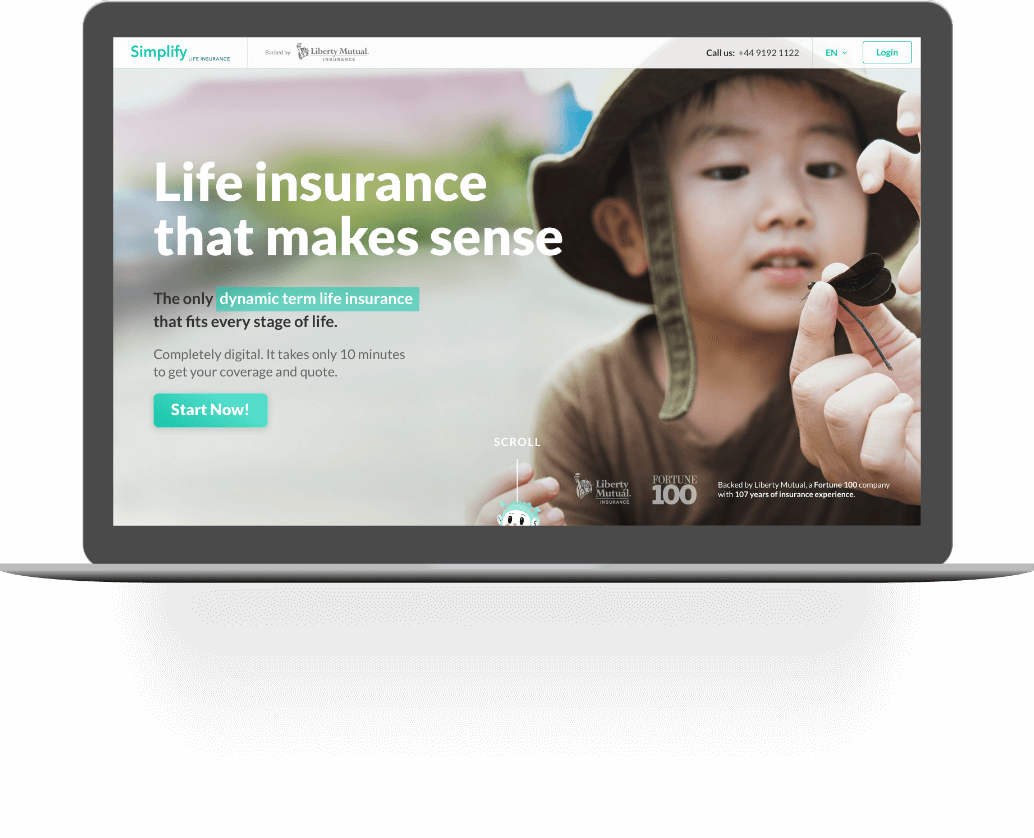 Solaria Labs worked with our office in Hong Kong to address these customer pain points and launch a new product, Simplify Life Insurance. Simplify is a digital, dynamic term life insurance product that offers a hassle-free experience. With Simplify, coverage is tailored to a customer's specific needs. Customers take a brief online survey about their health, lifestyle, and life goals. Then, Simplify provides an automated recommendation for coverage and a quote instantly. The user can buy life insurance in just 15 minutes online. Additionally, while most life insurance companies sell term life policies with fixed coverage for decades, Simplify offers dynamic coverage that adjusts when the customer reaches life milestones. For example, when they pay off their mortgage or their child graduates, their coverage will adjust. This prevents customers from being over or under insured. It's life insurance that makes sense.
Along with the rest of the Solaria team, I worked closely with our employees in Hong Kong to improve the Simplify Product. By having a team with a wide range of expertise – from engineering to insurance regulation - we learned alot from each other and were able to deliver a great product to our customers. In early 2020, we successfully transitioned the Simplify Life product to our Hong Kong operation and are leveraging what we learned across our regions.
Check out our site: Simplify Life Insurance